2020
10-18
KLOX Bio-technology Open Day
On October 18, KLOX held the "KLOX Bio-technology Open Day" activity, more than 120 biomedical technology experts and scholars, doctors, directors of the big health industry investment fund, and the public successively visited KLOX. Experts from Bellini Life Science Experiment Center explained in detail the 14-year research and development history, research and development system, product atlas, etc.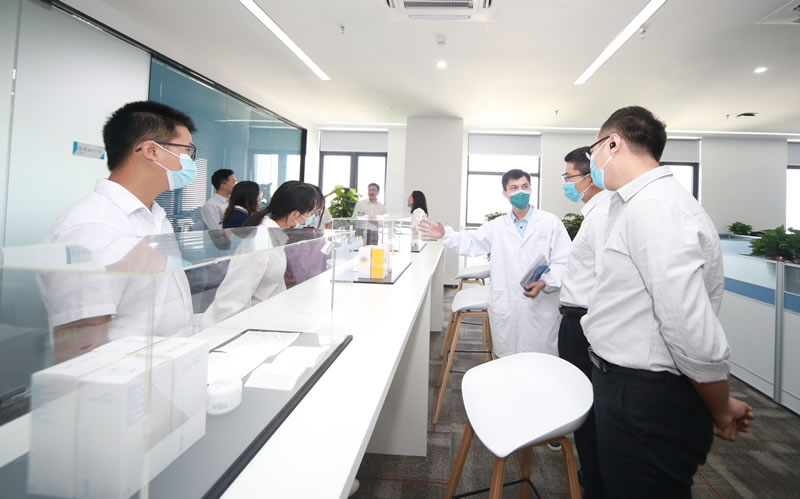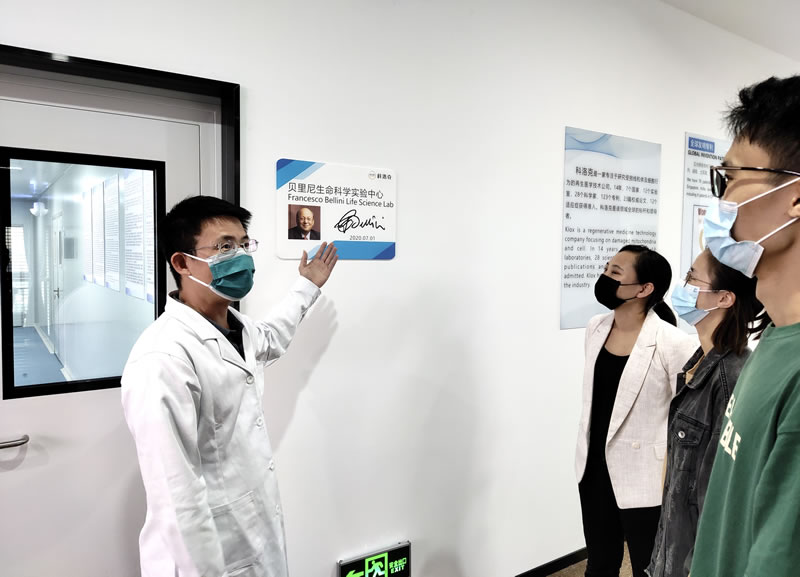 Dayi Pharmaceutical, Kangzhe Pharmaceutical, Mylike group and other experts highly affirmed the market prospect of the product. Professor Yu Jun, a famous Chinese gene scientist and former deputy director of Beijing Institute of Genomics, Chinese Academy of Sciences, and Dr. Zheng Yuanshui, a Chinese-American professor and medical device expert, visited KLOX.
KLOX is a biomedical multinational technology company that was introduced to Nansha, Guangzhou in July this year. It is an international high-tech enterprise that is still determined to invest and develop in China despite the special situation of the epidemic this year.