2021
08-07
Transatlantic Dialogue | Hundreds of Industry Leaders and Scholars Gathered at the KLOX International Academic Terminal Training Conference
On August 5, 2021, The 2021 Kleresca International Academic Terminal Training Conference has successfully held in Guangzhou.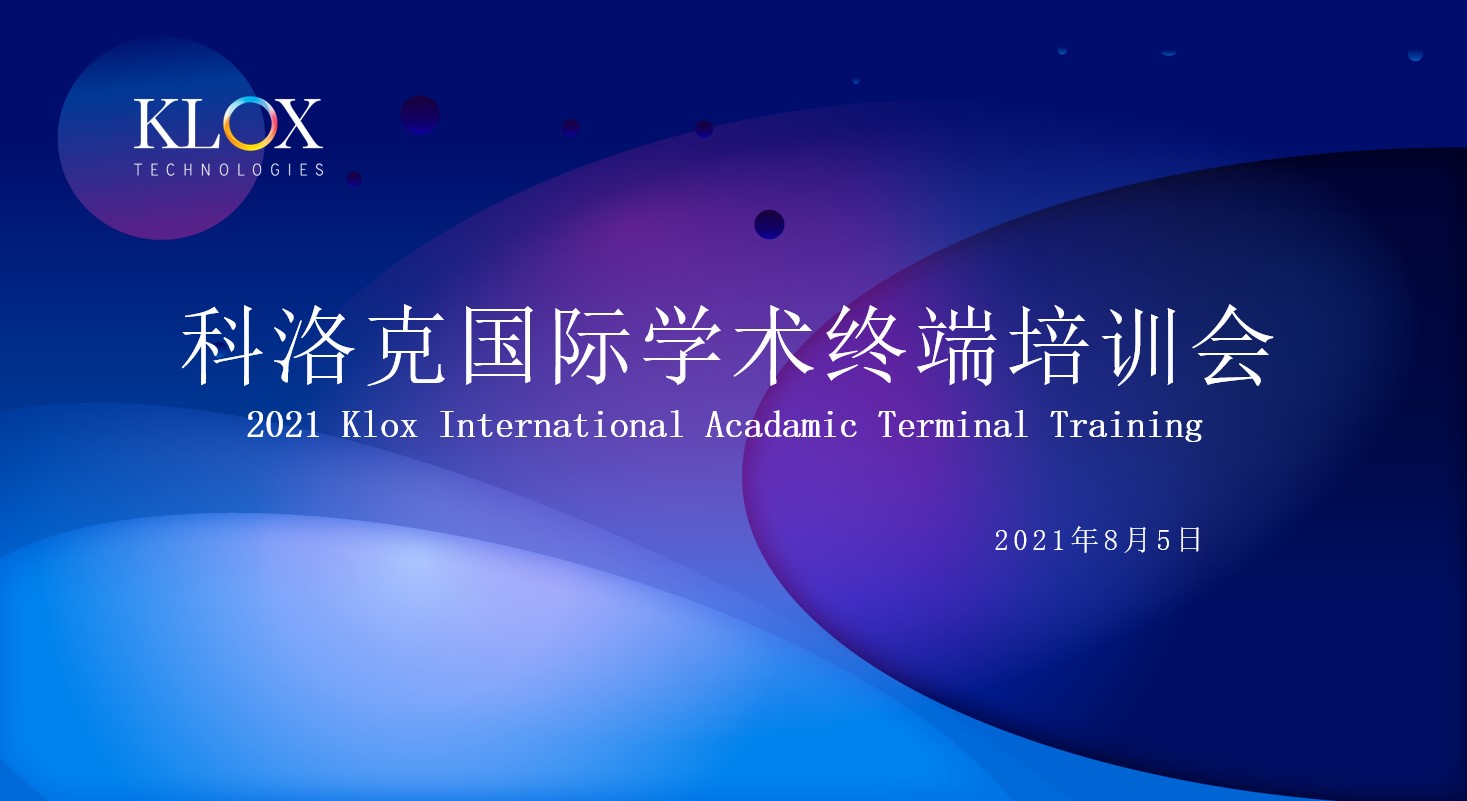 Experts Gathered
The meeting brings together including Dr Luo Xiao, Dr Huang Naiyan, and 15 well-known experts and scholars of domestic medical cosmetology industry as well as hundreds of national large chain terminal institutions from 34 provinces.
Professor Michael Canova Engelbrecht Nielsen, chief technology officer of Klox was invited to give a presentation focusing on the Klox brand and the core technology on which it is based -- FLE technology.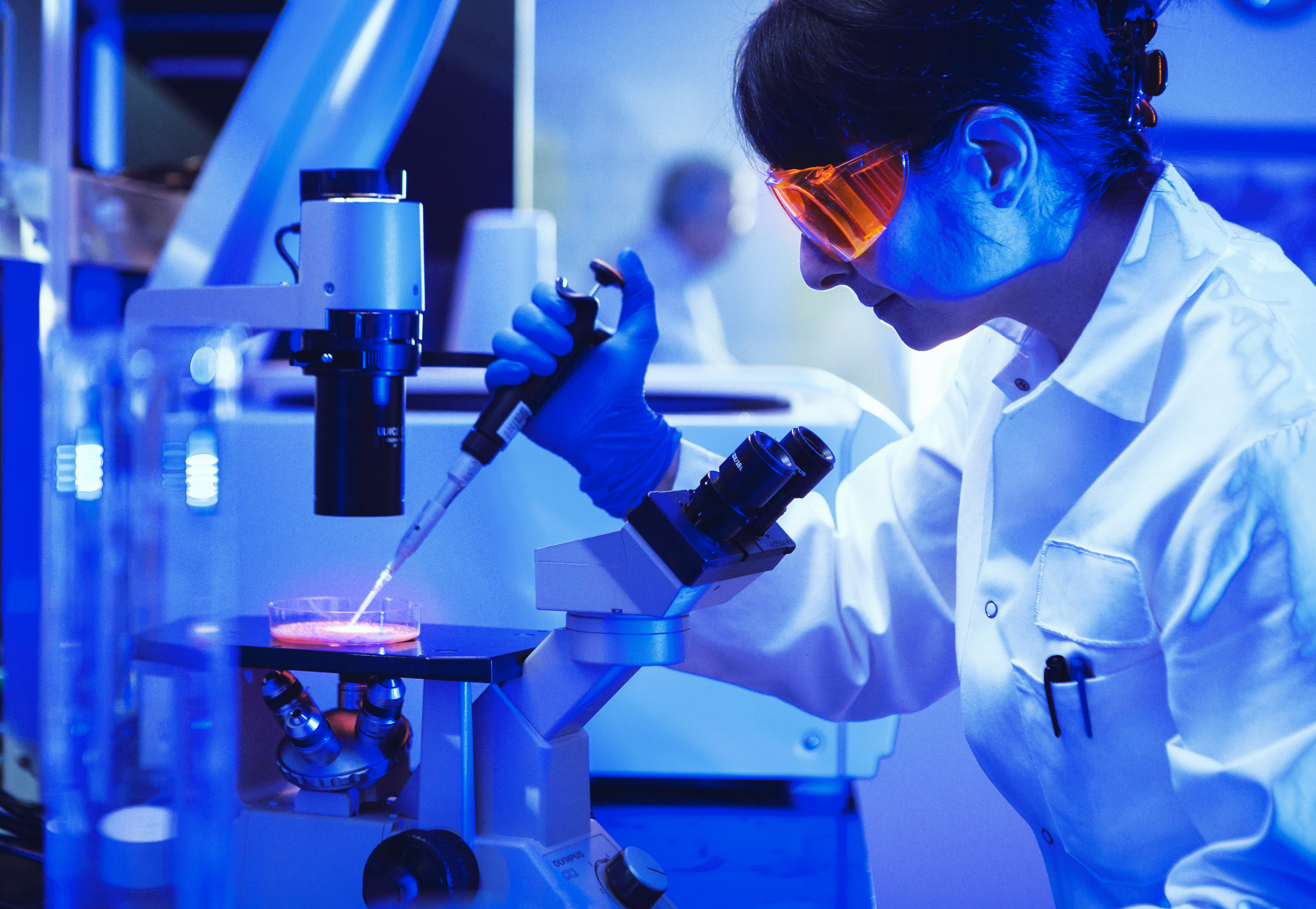 FLE technology is widely used and has remarkable effect
During the meeting, Professor Nielsen presented the principles of action of FLE technology, the core of The Company's patent, and the clinical efficacy of the product K.K.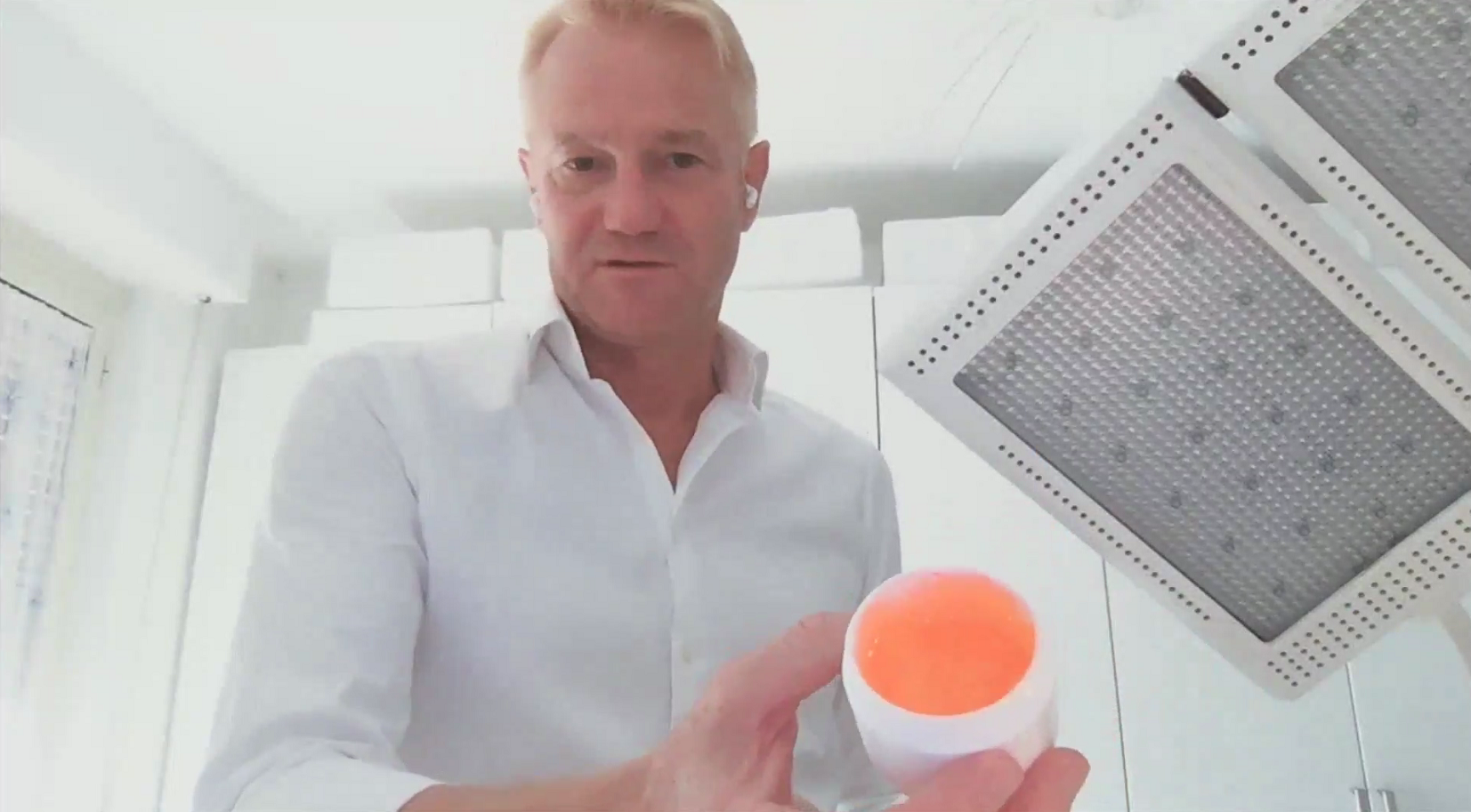 "FLE technology is a painless, non-invasive, hormone-free treatment with high safety and efficacy," Prof. Nielsen said.
It is mainly through chromophore molecules to absorb the light from LED activator and convert it into multi-color fluorescence, so as to penetrate the damaged skin tissue at different depths, induce biological reaction, activate damaged mitochondria, promote cell self-repair mechanism, and stimulate the formation of collagen, in order to realize the natural skin repair from the inside out.
According to Prof. Nielsen, FLE technology is already being used to treat a wide range of skin diseases and medical beauty. Kleresca is currently available for acne treatment, skin rejuvenation, rosacea treatment and laser before and after repair.
  "FLE has been widely recognized and used in the medical beauty field and various research institutes abroad, and we look forward to playing an even greater role in the Chinese market in the future." Professor Nielsen said.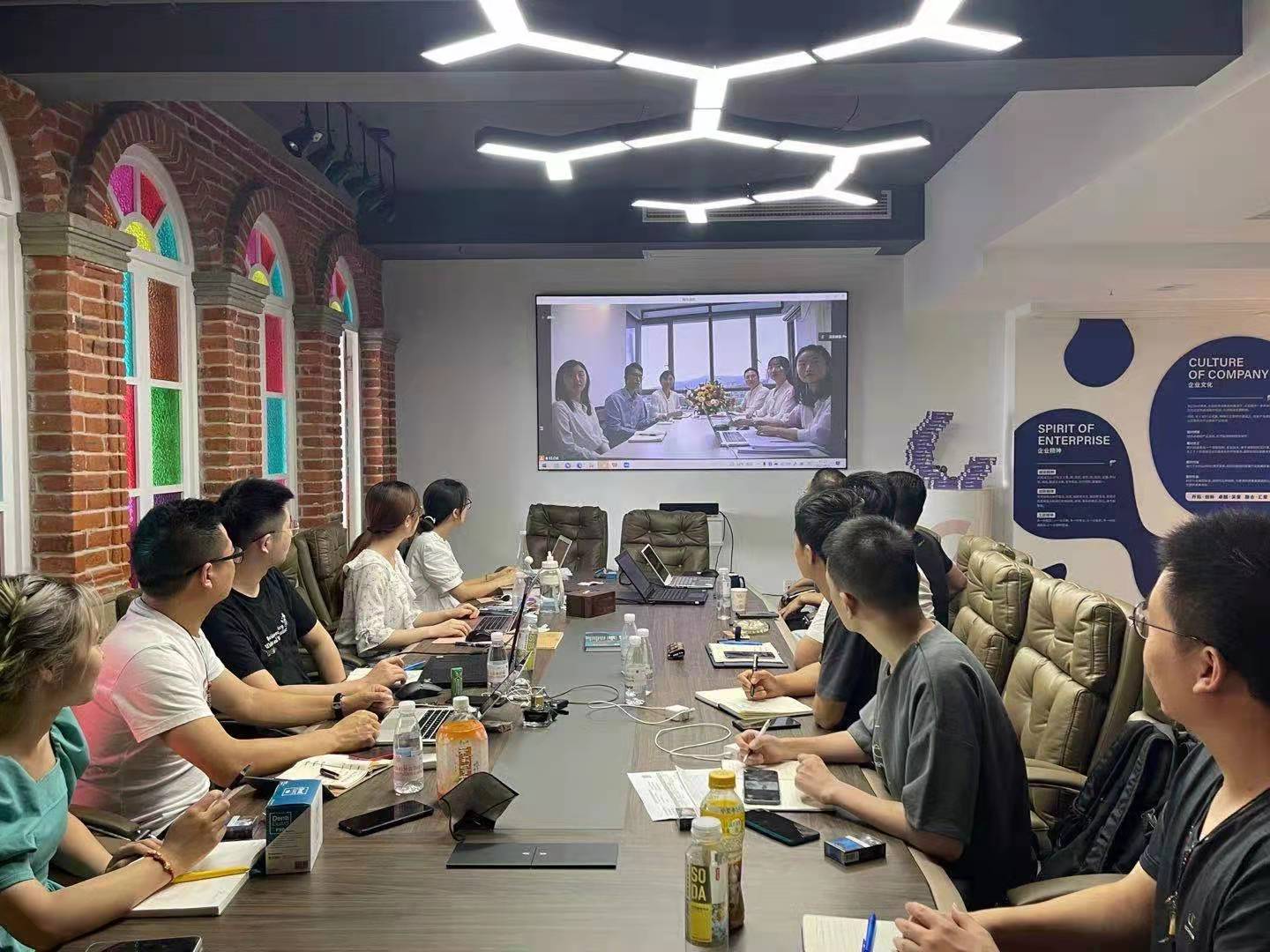 The meeting came to a successful conclusion
Although the conference was held online due to the epidemic, it did not affect the enthusiasm of participants and the effectiveness of the conference. According to the heads of various terminal agencies, the online meeting enhanced their intuitive understanding of the core technology of the KLOX brand and increased their confidence in the effectiveness of KLOX products.
At present, China's medical cosmetology industry is in the stage of rapid development. Compared with surgical projects with higher risk and longer recovery period, non-surgical techniques are favored by more and more patients and KLOX is based on the principle of making skin treatment more comfortable, safe and efficient. In the future, KLOX will continue to focus on R&D and innovation of medical products to benefit more patients and realize higher social value.