2021
06-26
Professor Deng Fan, Director of Department of Cell Biology of Basic Medical School of Southern Medical University visited KLOX.
On the morning of June 25th, Professor Deng Fan, the executive Director of Guangdong Society of Cell Biology, Director of Department of Cell Biology of Basic Medical School of Southern Medical University, visited KLOX.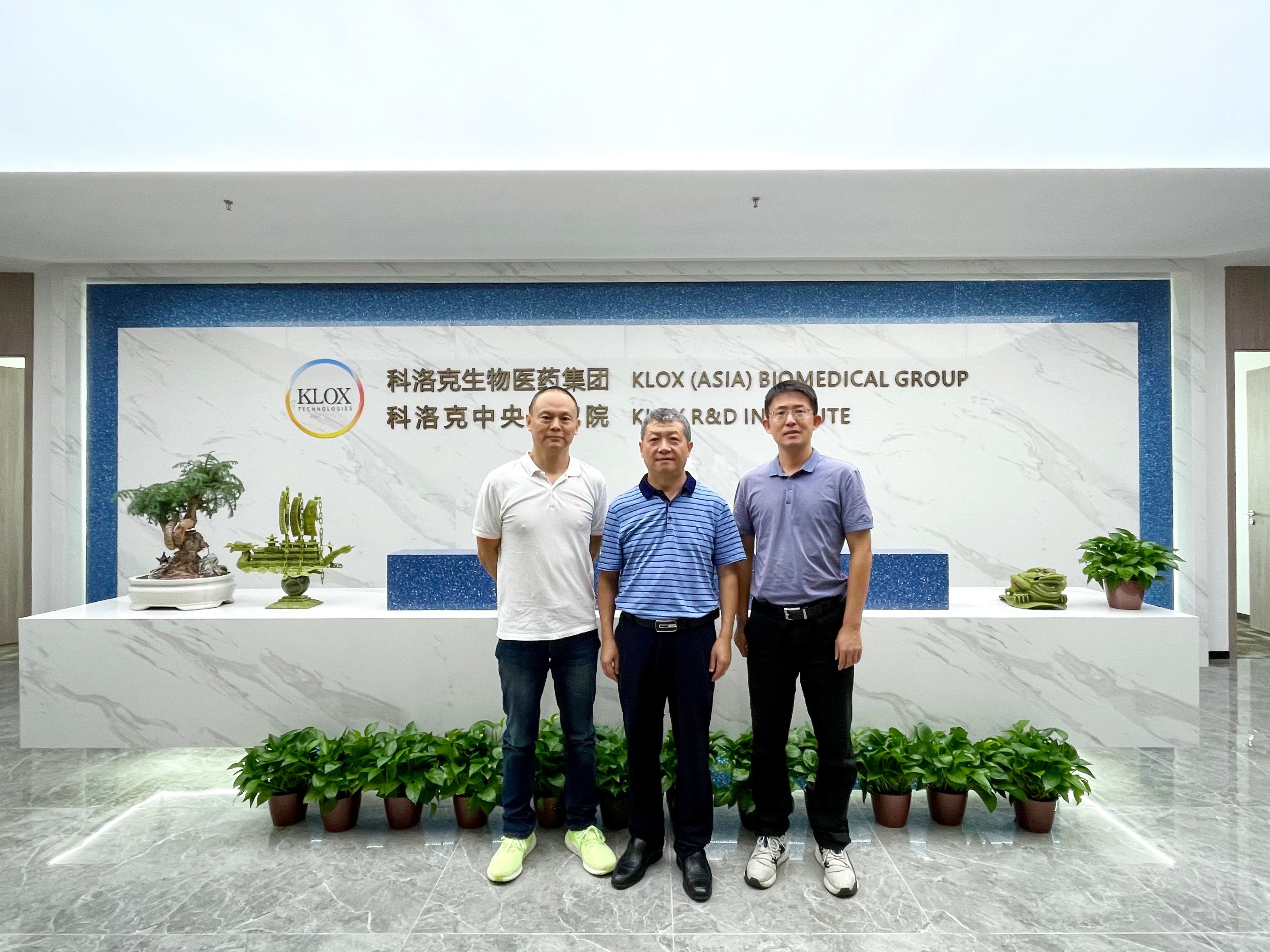 Mr. Li, CEO of Klox, first extended a warm welcome to Professor Deng and his group, and then led Professor Deng to visit Bellini laboratory, product exhibition area and office area of the company. Li introduced the development history, R&D and innovation of KLOX, as well as its practical achievements in skin regeneration and wound repair.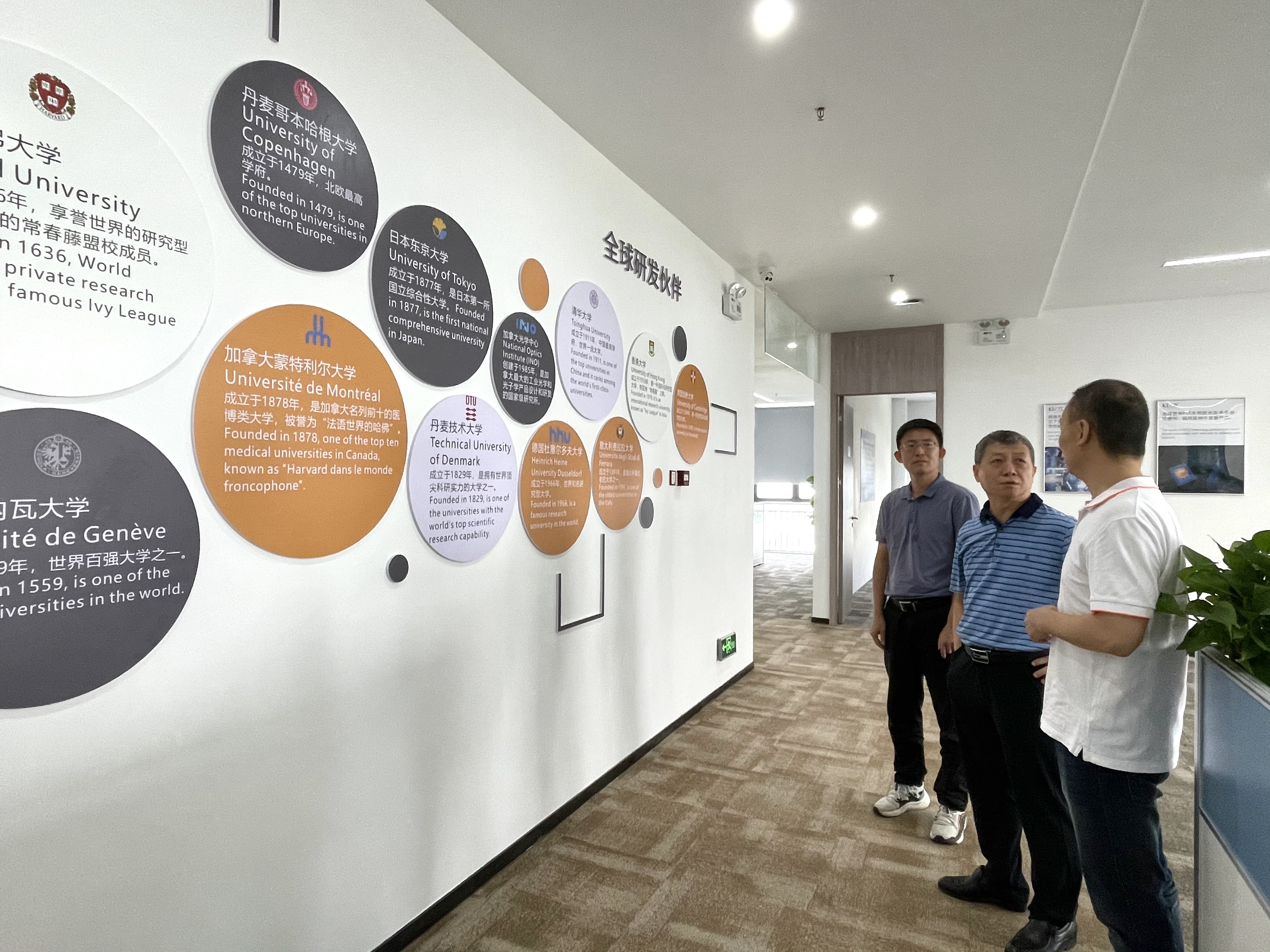 Li said that, as a global leader in skin regenerative medicine technology, KLOX will give full play to its global R&D resource advantages and industrialization ability, take a number of industry-university-research platforms as the carrier, deeply into the healthy China strategy, boost the development of Regenerative medicine and light medical beauty industry in China.
Professor Deng recognized the efforts made by KLOX to give full play to its core advantages such as technology and resources and actively promote the development of China's medical and aesthetic industries.
Mr. Deng said that Southern Medical University will coordinate with KLOX and provide all-round high-quality resource support to KLOX by taking advantage of its own scientific research strength to help achieve high-quality development.
In addition, Professor Deng watched the whole process of using Kleresca SKR products in the Product Experience Center of Kleresca, and was deeply impressed by the convenience of operation, comfort and principle of promoting natural regeneration of skin. He was full of confidence in the market prospect of Kleresca series products.
Through this visit, KLOX set up another platform for cooperation and exchange, and further deepened the communication with the academic community and the industry.